---
About
16-Bit Epic Archer is a free to play, fast-paced, chaotic, retro-style mobile game that combines both endless runner and shoot 'em up game mechanics in a medieval (slightly tongue in cheek) fantasy setting. Grab your bow and run endlessly while firing arrows and annihilating almost anything that's in your way.
News
06/JUL/2018 - Robin Hood themed character set added
10/MAY/2018 - New update with unlockable characters plus an additional theme
24/APR/2018 - A major update is under development with several exciting new features being added. All being well, this should be out soon. Stay tuned for more details!
Media Coverage
20 April 2018 - Featured by Apple on the front page of the UK Appstore
20 August 2020 - Featured by GamesKeys in their list of top games to check out in August 2020
(link)
Game Features
Chaotic endless runner combined with shoot 'em up mechanics
20 different enemies to destroy
Multiple unlockable characters (with more to come)
Additional theme/scenery (with more to come)
Hero can turn into a dragon and unleash fireballs
Collect bonuses and useful power-ups along the way
40 achievements to unlock
Simple tap controls
DOS/EGA-style pixel graphics and animations
Epic rock-orchestra soundtrack
Soundtrack
The game's main rock-orchestra loop ("Archer's Glory") was created exclusively for this game and is available on YouTube for your listening pleasure. You can find it on the composer's YouTube channel
here
.
Issues and Bugs
15/APR/2018 - We're still working on resolving the Twitter issue. Hopefully won't be long now
23/APR/2018 - We are well aware of the problems some iOS users are experiencing with the Twitter button. This issue is being resolved and will hopefully be fixed on the next update.
---
Screenshots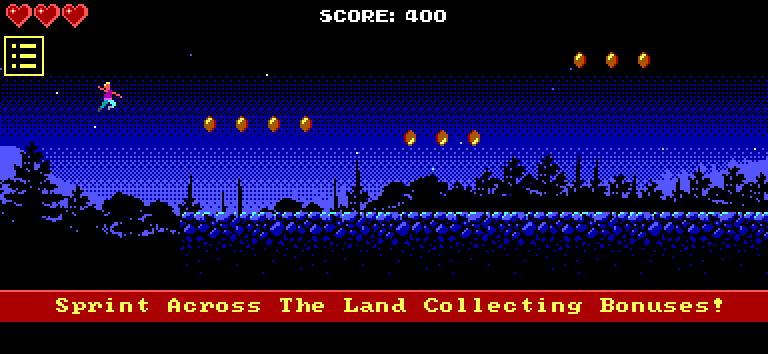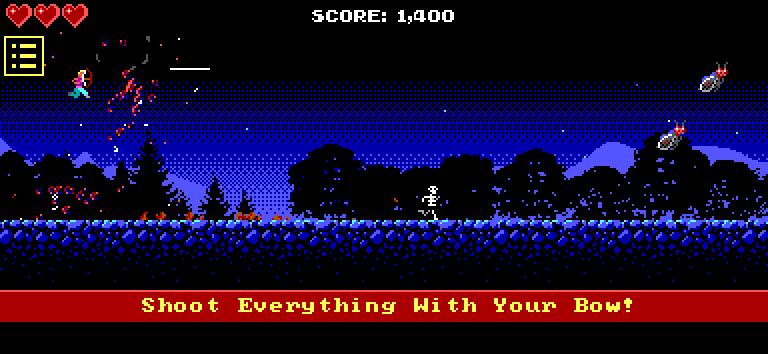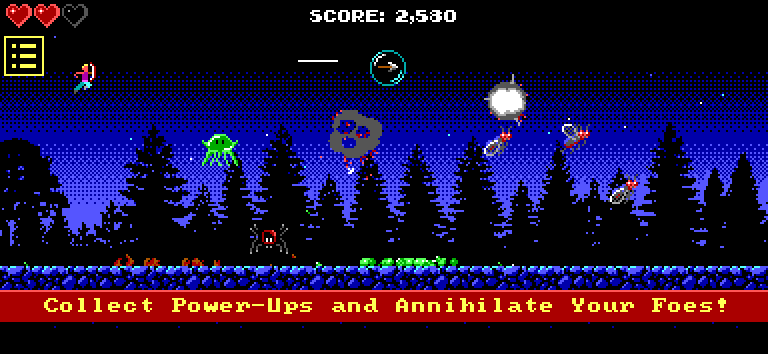 Animated GIFS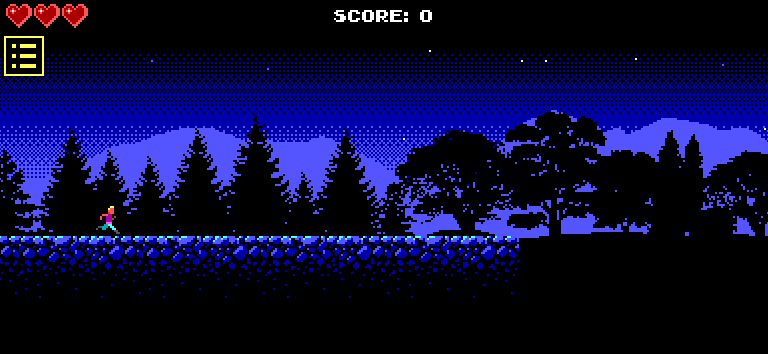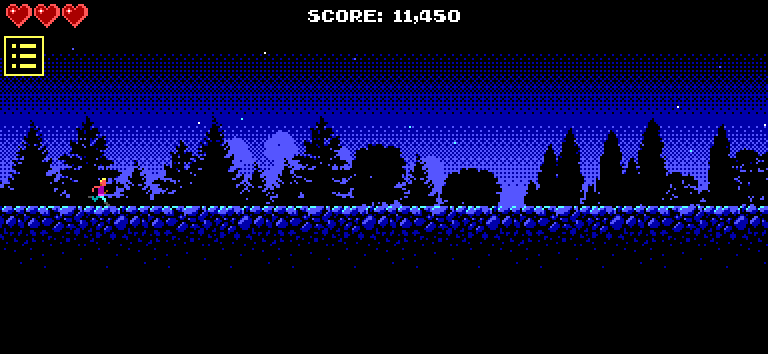 ---
---